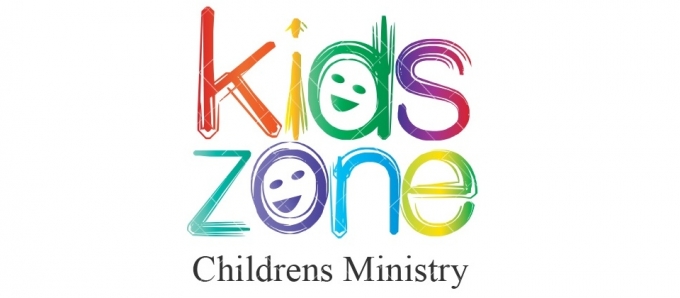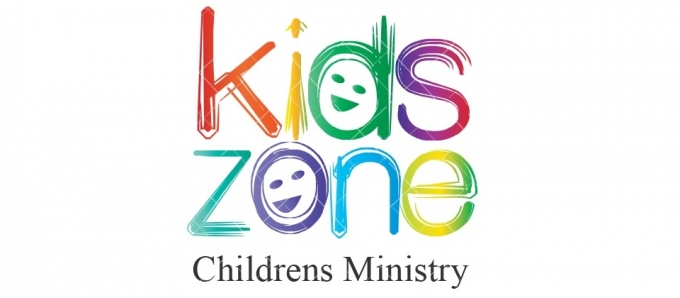 Children's Ministries
Children's Ministry is a place where faith, imagination, and learning go hand in hand. We are a place where children have so much fun learning how awesome God is – they don't want to miss a single week! We use song, video, puppets, and drama to teach this generation how to live the Christian life at home, at school, and in their neighborhoods. We strive to create an atmosphere filled with fun, laughter and the presence of God. Our children's church is designed to attract the hearts of children in such a way that they truly want to come back each week to meet with God and learn about Him in creative ways. Our constant prayer is that as kids learn Biblical truths and experience God's love at home and church, their faith will grow and develop into a faith that sticks.
Vacation Bible School</h2


Florence Alliance Church announces our 2016 Vacation Bible School – Deep Sea Discovery! Children ages 3 (potty-trained) through children entering grade 6 can participate in our deep sea voyage!
Click the image above to register your child or to volunteer.
Get ready to dive into a life-changing adventure that leads kids deeper into God's love! At Deep Sea Discovery kids will participate in the large-group excitement of Celebration Reef, experience God's Word at S.S. Discovery, learn ways to serve others at E.C.H.O. Sea Sub, explore the mysteries of the sea through crafts and science at Curiosity Cavern, and enjoy snacks and games at Pelican Pier. There's even a place for little puddle jumpers at Tide Pool Playland! Along the way, kids will explore the depths of the Bible using five dive markers to guide them.
Through Deep Sea Discovery, they will resurface knowing that God is with them wherever they go!
When
6/13/16 – 6/17/16
9:00 AM-12:00 PM
For additional information please contact
Megan Hoover, Director of Children's Ministries
Email: megan@florencealliance.org