Bible Study and Game Night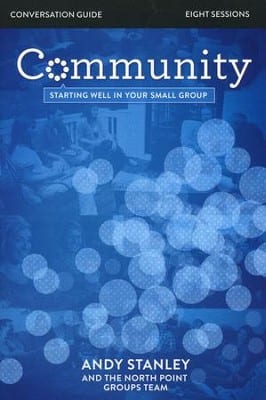 Bible Study and Game Night, Led and hosted by: Josh Hoover and Megan Hoover
Email: Jjhoover14@hotmail.com
Josh leads this Life Group on Friday nights at 7:00 pm in Florence, Ky at the home of Josh and Megan Hoover. Please email Josh for address.
This group will use a video study series by Andy Stanley called " Community."
"Learn why your unique story matters – to God and to the people you do life with. Life is better when connected with others." After the study time is finished, you are invited to stay, play games ,and enjoy refreshments.  Email Josh for additional information.